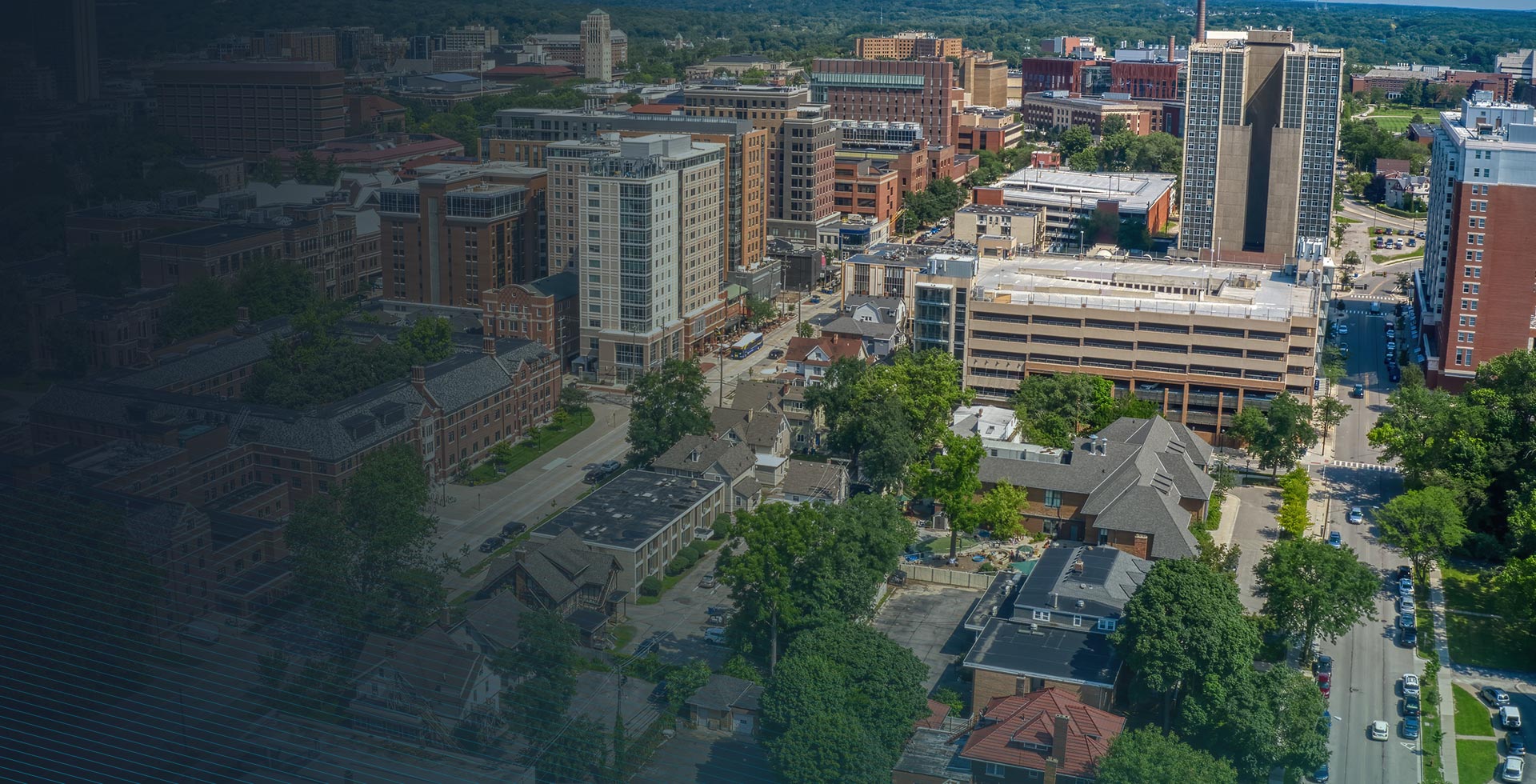 AGGRESSIVE & HONEST REPRESENTATION
Francie L. Novar PLLC will explain the law and the process to you so that you can assess your situation and set realistic goals. Once your goals are set, Francie will do the work necessary to ensure that you are well positioned to achieve your desired outcomes. However, she will never bill you for unnecessary work or cause you to go to court when an agreement could be reached outside of a hearing or trial.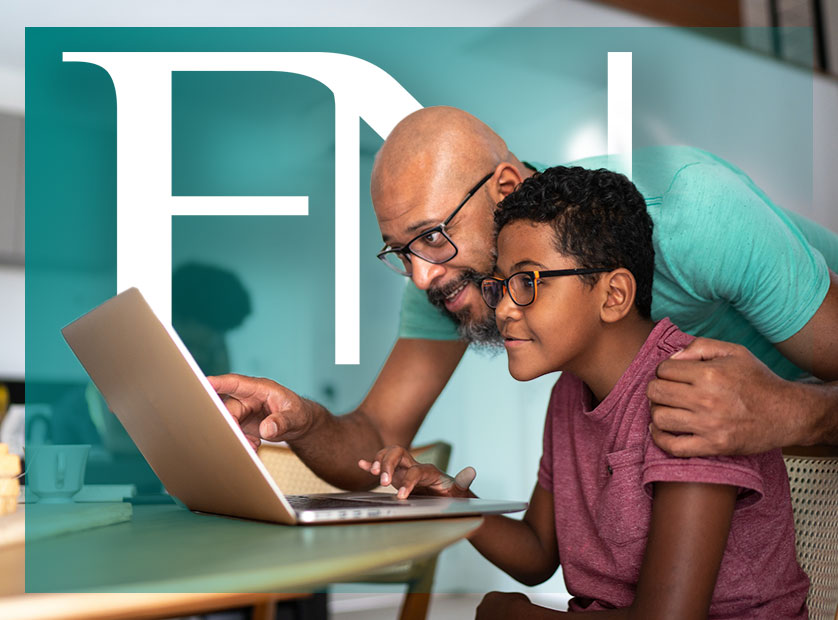 Ann Arbor Family Lawyer
An Experienced Attorney Advocating for Parents, Children and Spouses with Integrity
Family law disputes are some of the toughest to resolve, as they carry a heavy mental and emotional burden. From divorce to child custody to guardianship, family and probate law governs a range of issues that can impact your relationship with your loved ones. Francie L. Novar, PLLC has been representing families in the Ann Arbor area for years and knows how to handle family legal disputes delicately and skillfully.
Whether you anticipate a highly contested divorce, a high conflict custody case, or a mutual uncontested divorce, our firm can help you handle the following family law matters:
Schedule a free initial consultation with Francie L. Novar, PLLC to discuss your legal options. Helping clients in Washtenaw, Livingston, Wayne, and Jackson Counties.
Filing for Divorce in Michigan
Michigan is a "no-fault" divorce state, so any spouse may request a divorce on the ground, or reason, that there has been a breakdown of the marriage and there is no reasonable likelihood the marriage can be preserved. The only concrete requirement for one to file a divorce in Michigan is residency - either spouse must have resided in Michigan for the last 6 months prior to filing the complaint. Generally, a spouse should file for divorce in the circuit court in the county where one of the spouses has resided for a least 10 days. Residence means the place of a permanent home where a party intends to remain. A person does have to be physically present in the state for six consecutive months.
In a divorce, the parties will have to decide how to handle child custody, child support, spousal support, and property division, among other matters. A majority of Attorney Novar's divorce clients resolve their case without having a trial before the judge. In these cases, the parties negotiate an agreement – either by themselves or with the help of the attorneys and a mediator, and enter a Consent Judgement of Divorce. If mediation or negotiation is unsuccessful, the parties proceed to trial where a judge decides the unresolved issues. Going to trail is always far more expensive than settling the case.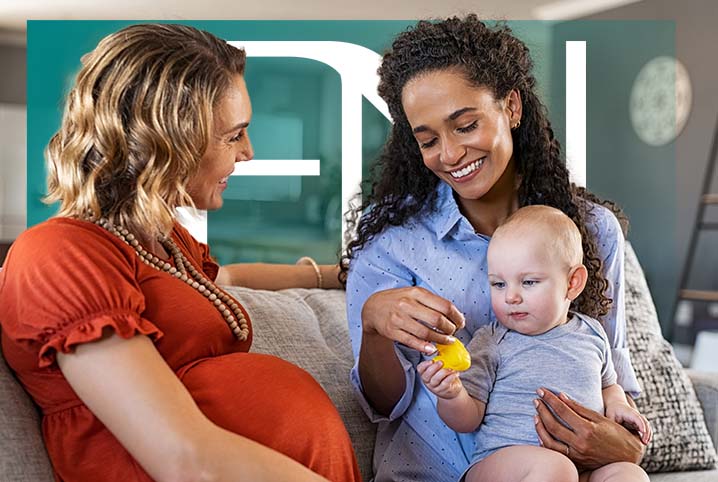 Child Custody and
Parenting Time
In practice, attorneys in Michigan refer to custody in terms of "physical" and "legal" custody; however, the law only defines "joint custody." In the statute, joint custody is defined as an arrangement in which the court order specifies (a) That the child shall reside alternately for specific periods with each of the parents; and/or (b) That the parents shall share decision-making authority as to the important decisions affecting the welfare of the child. . Physical custody refers to the amount of parenting time each parent will have. Legal custody involves decision making regarding the major decisions in a child's life, including the child's education, medical treatment, and religious training. When the parents who share joint legal custody cannot agree on a major decision, the judge will ultimately make the decision.
Attorney Novar knows what it takes to prevail in a high conflict custody case. In Tsimhoni v. Tsimhoni (Oakland County), Attorney Novar worked closely with a team of attorneys who succeeded first in getting the judge to recuse herself, and then in getting the children returned to their mother's care the court illegally removed the children from her care and custody. In Echols v. Kabza (Washtenaw County) Attorney Novar's client was awarded sole legal custody after a lengthy trial that included the other party presenting testimony and evidence over approximately 14 trial dates.
When making a custody or parenting time decision, a court must make a finding on each of the best interest factors, which include:
the love, affection, and other emotional ties existing between each parent and the child;
each parent's ability and willingness to give the child love, affection, and guidance, and to continue the education and raising of the child in religion or creed (if any);
the ability and willingness of each parent to provide the child with food, clothing, medical care, and other material needs;
how long the child has lived in a stable, satisfactory environment and the desirability of maintaining continuity;
the permanence of the family unit of the existing or proposed custodial home or homes;
each parent's moral fitness;
the parent's and the child's mental and physical health;
the child's home, school, and community record;
the child's reasonable preference;
each parent's willingness and ability to facilitate and encourage a close and continuing relationship between the child and the other parent or the child and the parents;
domestic violence, regardless of whether the violence was directed against or witnessed by the child; and
any other factor the court deems relevant to the child custody dispute.
Practice areas we serve in Family Law
"Francie is a highly accomplished, honest, transparent and ethical attorney. She works hard for her clients and cares about her cases. She takes the time to understand the details of your case and to understand how the law applies to specific situations. She is always polite yet firm with difficult individuals and cases. She knows the law and never attempts to take short cuts or the easy way out. Highly recommend, especially for complex and contentious litigation in family law."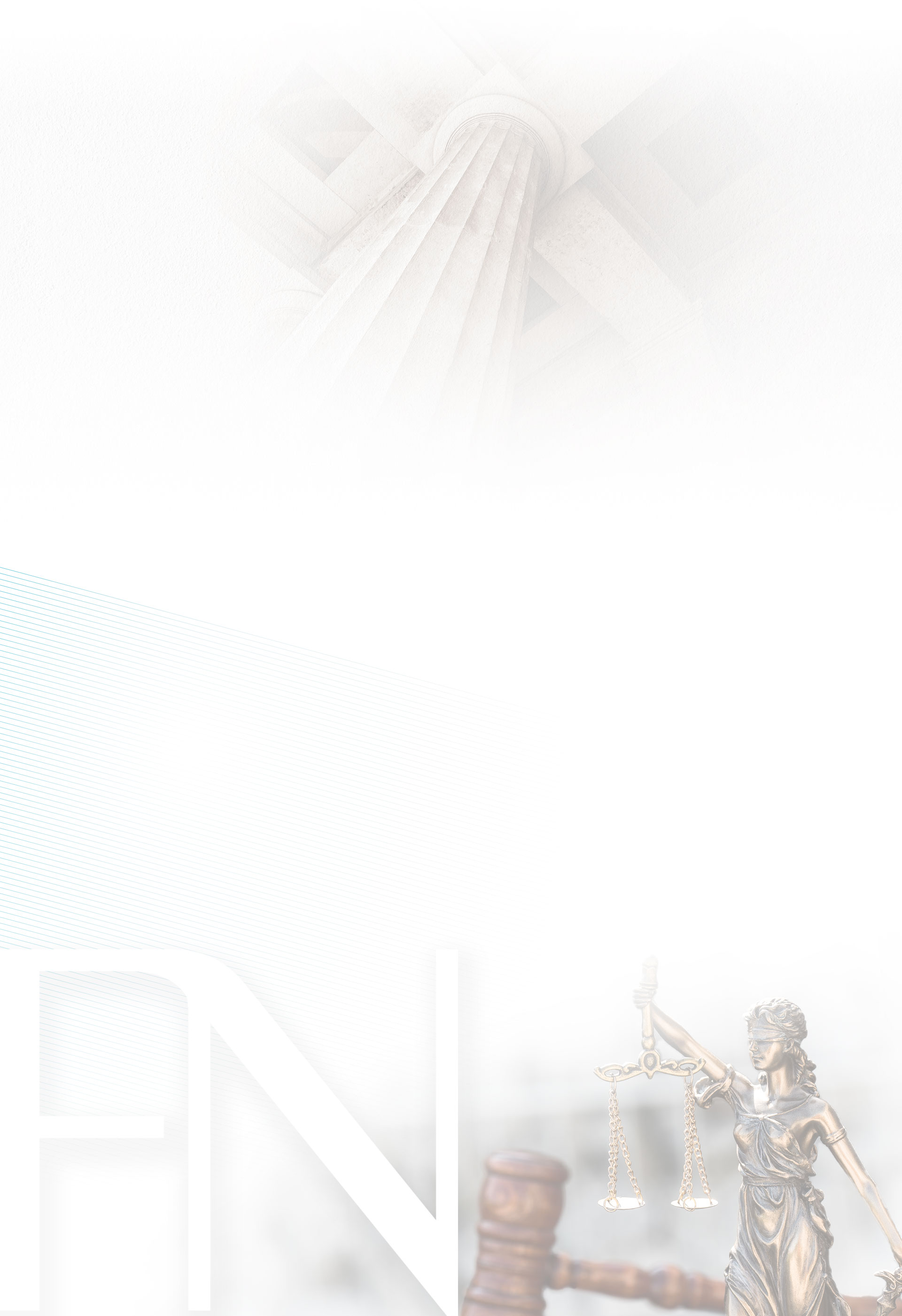 Hi, I'm Francie Novar Founding Attorney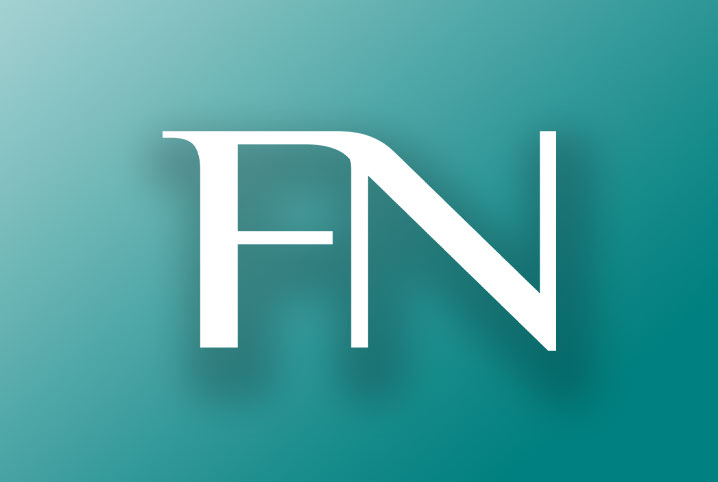 Francie L. Novar PLLC law practice is devoted to representing individuals in matters involving family law, probate & juvenile court matters, and general civil litigation. The law practice of Francie L. Novar PLLC focuses on divorce, child custody, property division, child support, probate court, and general civil litigation. The philosophy of our office is to provide aggressive legal representation with unwavering honesty and integrity. Francie Novar provides unsurpassed and responsive legal service to her clients. She learns the needs, goals and problems of her clients and then establishes an appropriate course of action to achieve their objectives. Francie L. Novar takes pride in developing a lasting professional relationship with individuals whom she has represented.
Who Gets Spousal Support (Alimony) in a Divorce?
Michigan offers four types of alimony, or spousal support, depending on their situation – temporary, periodic, permanent, and lump-sum alimony. Temporary support only lasts during the pendency of the divorce (until the divorce is finalized). Periodic support is paid in equal payments over a specific period, permanent support lasts indefinitely, and lump-sum support (also "alimony in gross") is paid all at once up front.
To determine whether to grant support, a judge will examine the length of the marriage and several other factors, such as:
the parties' past relations and conduct;
each spouse's ability to work;
the source and amount of property awarded to the parties in the divorce;
the age and health of each party;
the financial situation of each party;
the needs of each spouse;
the prior standard of living of the parties and whether the parties support other dependents;
each parties' contribution to the marital estate;
whether a spouse's conduct caused the divorce;
how cohabitation affects a party's financial status; and
any other general principles of equity.
There is no strict formula for calculating alimony, and the amount largely depends on both spouses' incomes.
No one wants to separate a family when children are involved. However, that might also be an inevitable necessity for you and your children's wellbeing. Francie L. Novar, PLLC balances aggressive advocacy with honest understanding. She will work with you to develop a legal plan that protects your spousal and parental interests and do her best to champion a fair and equitable outcome in your family law case.
Contact Francie L. Novar, PLLC online for a free consultation to get started.